---
Sobokuya's original tea house, our pride and primary showpiece have been a long-going design journey. Designed with the goal of offering a compact, yet uniquely Sobokuya, architectural showpiece that can fit in most homes or gardens, our original tea house has journeyed across the seas and been showcased at several events.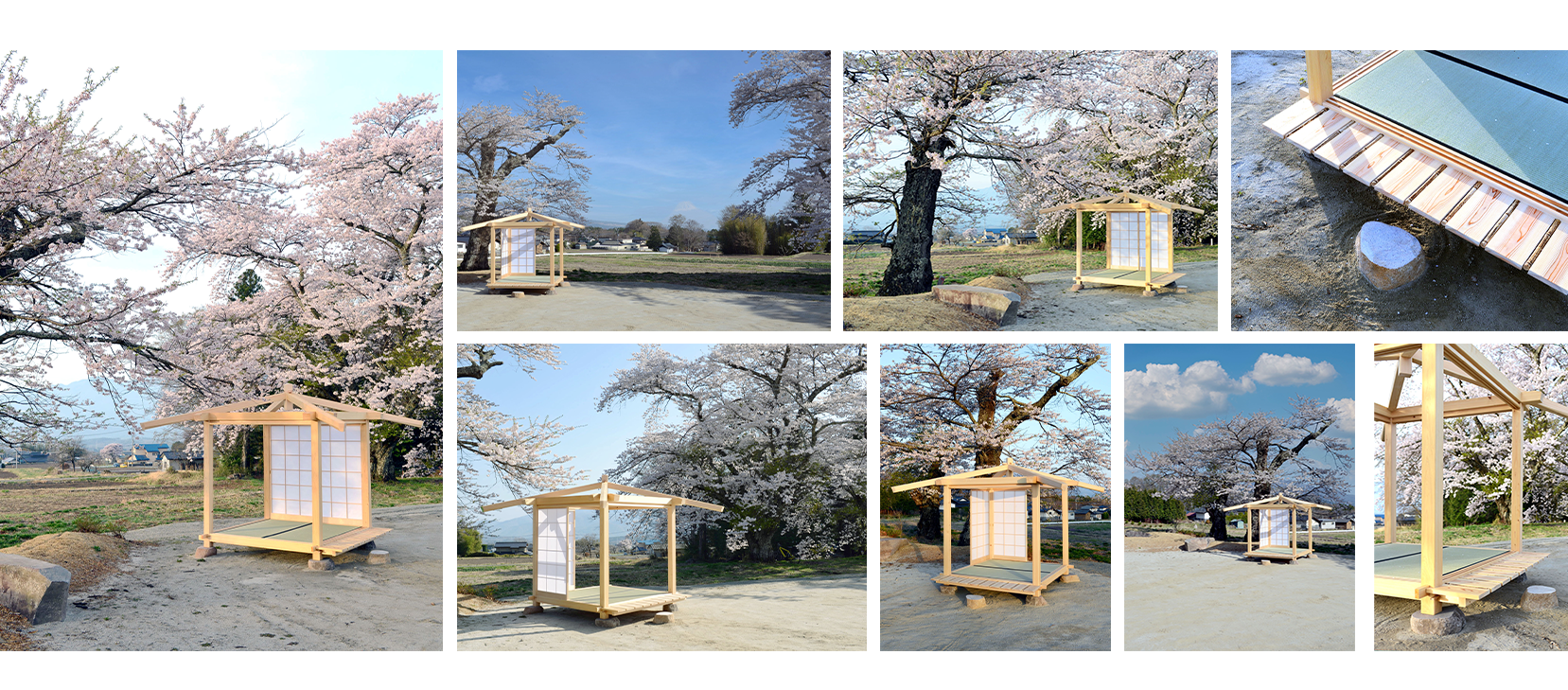 The Concept
The Tea House has been designed with a variety of uses in mind, both for indoor and outdoor usage. We designed the Tea House so that it could take on the role of a traditional Japanese tea house – sitting in a quiet garden allowing for a spot of respite while one partakes in the mediation of a traditional tea ceremony – while also designing it with indoor usage in mind, one of our early concepts showcasing the idea of including the tea house in a Japanese styled restaurant.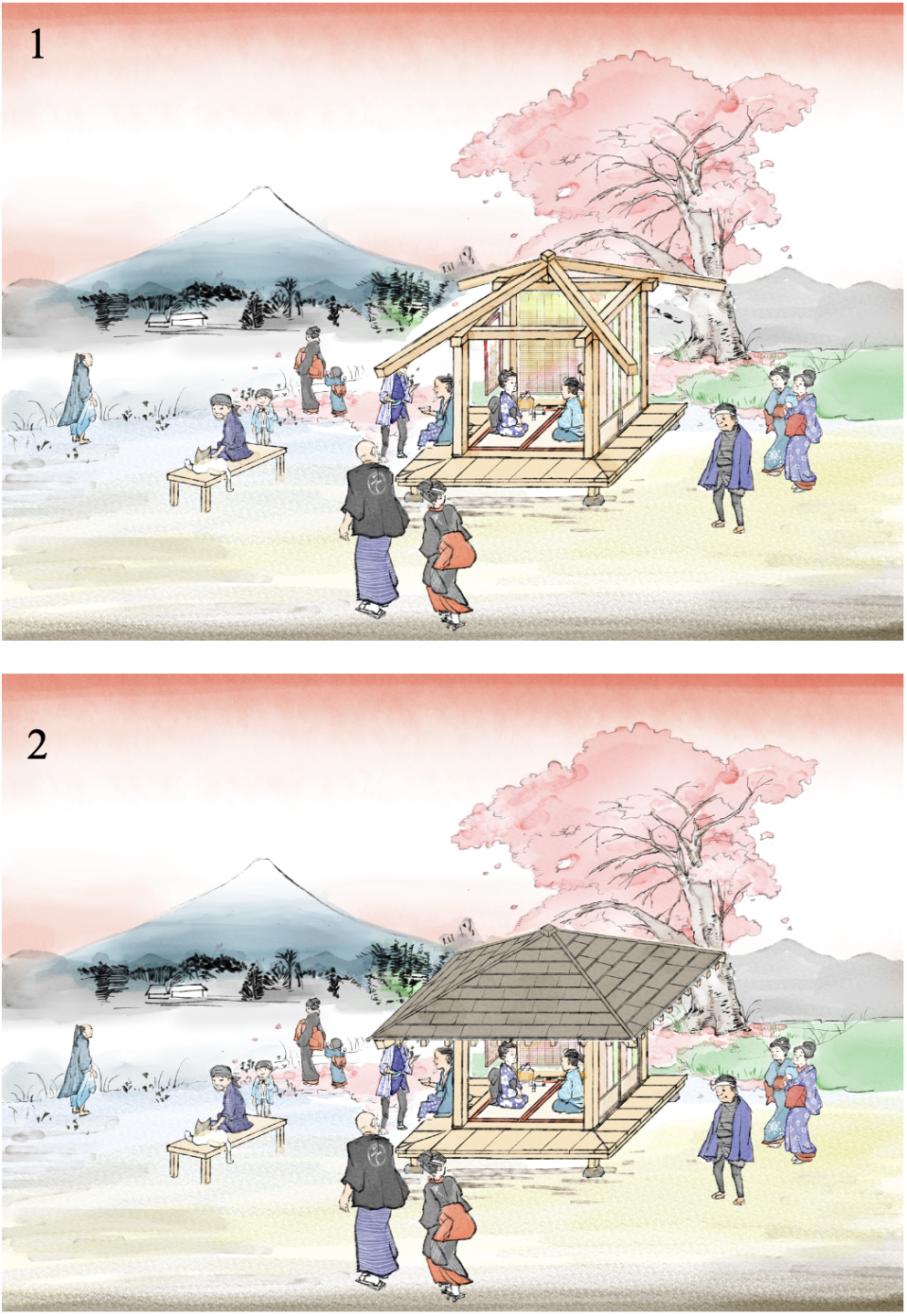 We also had concept ideas created for using the Tea House within a library, using a rectangular design rather than the square design that we used for our base model of the tea house. These concept illustrations also showcase some options for roofing. Roofing can be made from a simply stretched canvas, bamboo, or other forms of roofing suitable for the intended use case of the Tea House.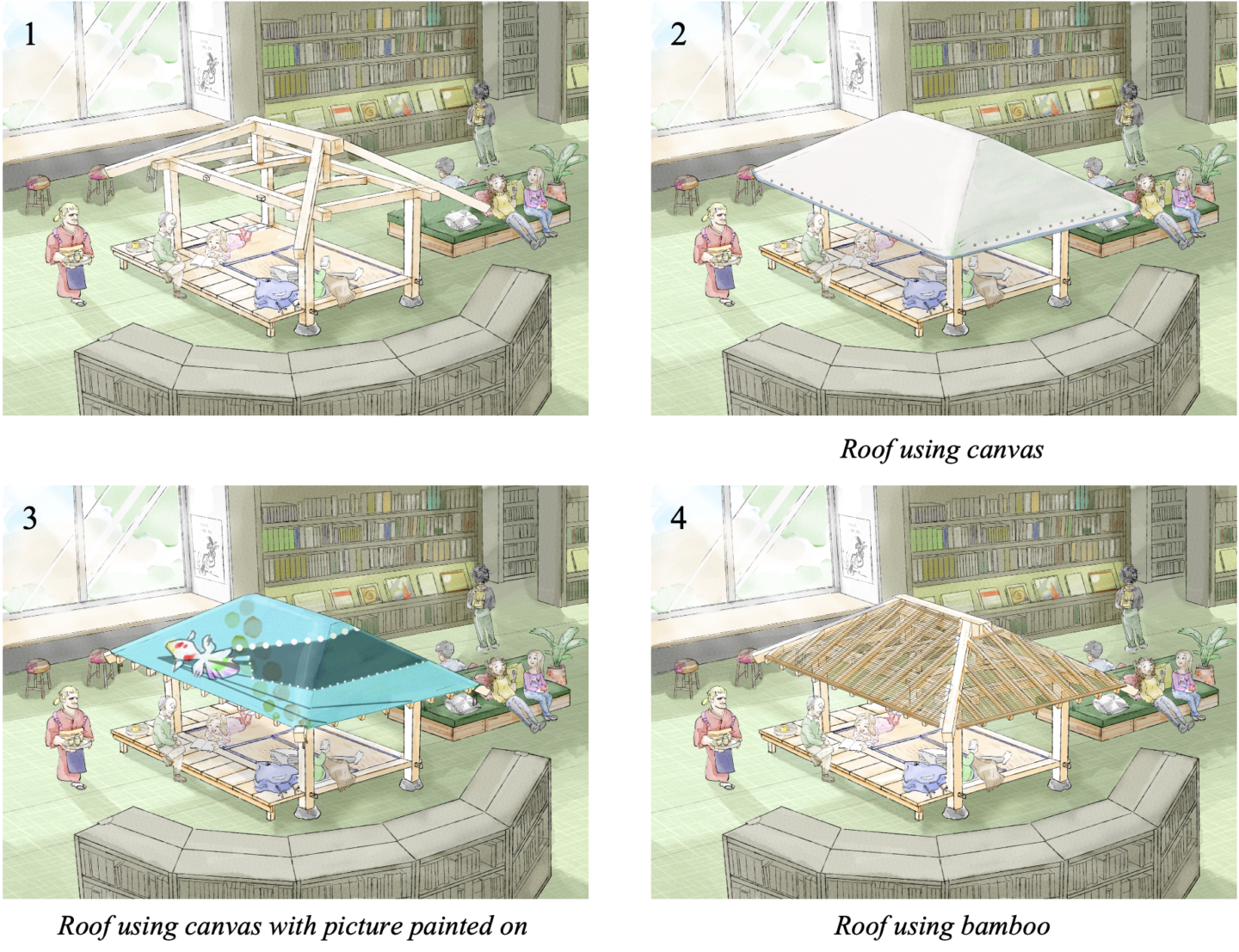 The Sobokuya Tea House is of a versatile design; customisation of size, materials, walls, shelves, roofing, etc., can be easily made based on the needs of the client and the usage scenario of the tea house. The fundamental idea is to offer an easily constructed, modern yet timelessly traditional, tea house designed using Japanese joinery and architectural mastery.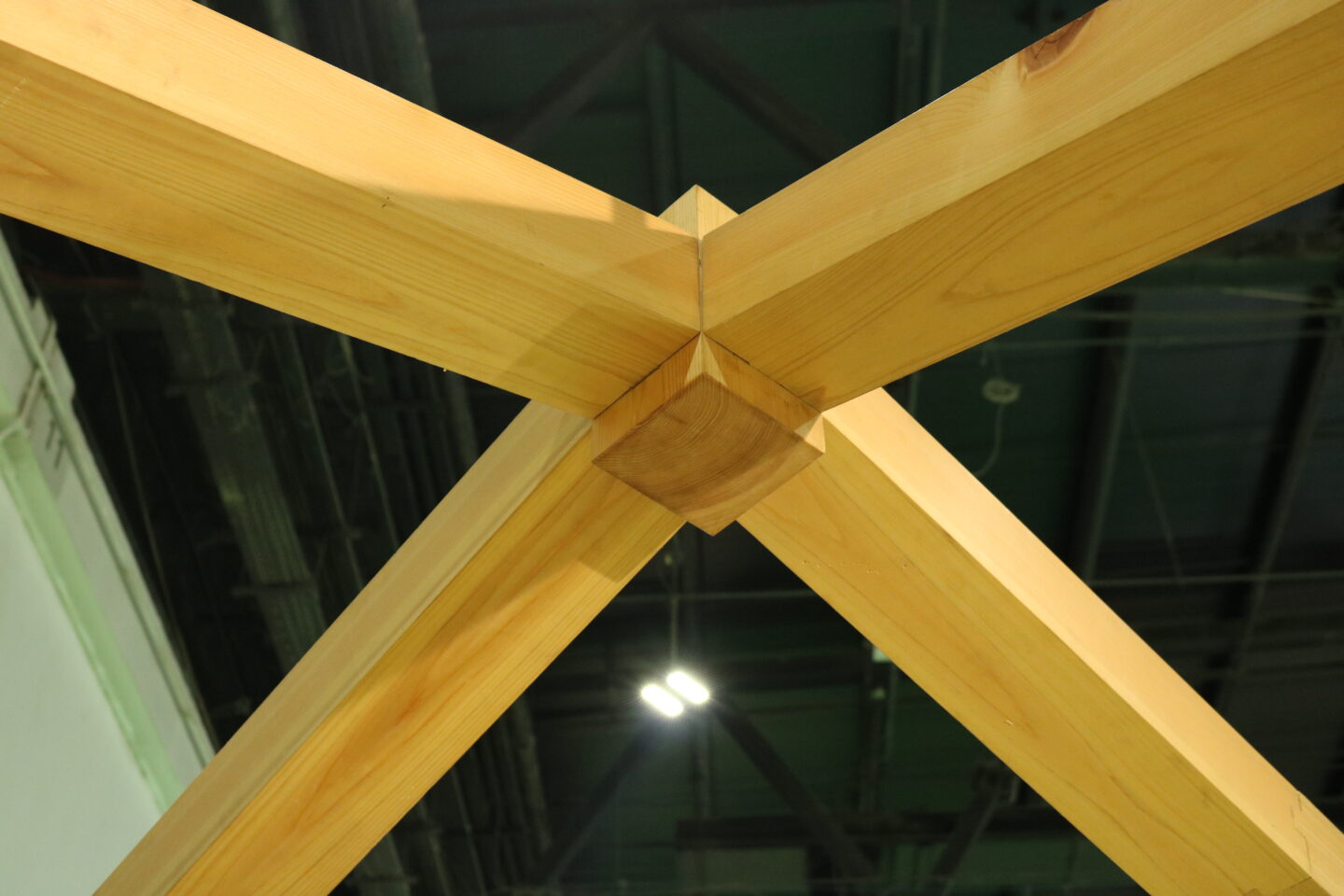 As the Tea House is constructed using joinery methods, all the pieces can be pre-cut and prepared at our office in Japan, then shipped to our client where it can be easily put together in a kit format. The usage of wood joinery minimizes the need for special tools to put together the Tea House.
A Unique Spin: The Sauna Tea House
For The Big 5 Dubai event we also came up with the concept idea of combining the Tea House with a sauna – an idea initially sprung by IWS Co. Ltd., our collaborator for the event – creating a "Sauna Tea House". We believe that a Sauna Tea House is a very unique concept, and while perhaps not ideal for the more traditional tea ceremony, certain to offer a mighty unique experience.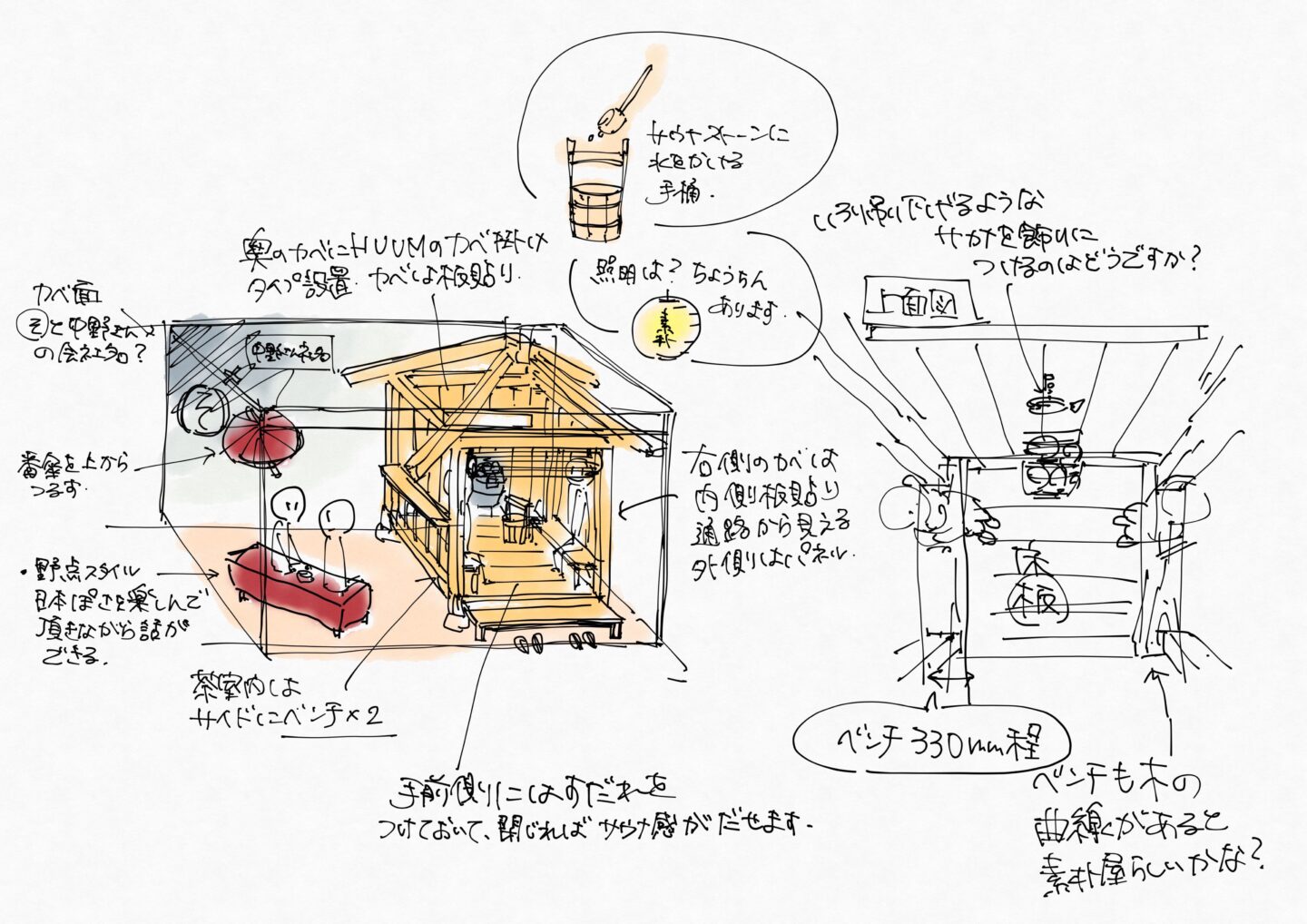 Project to cross borders: to heat the Sauna Tea House the intentions are to use a stone heater from the Estonian company HUUM, resulting in a cross-continental product that incorporates designs from Asia as well as Europe. The early fruits of this joint concept can be seen at the IWS booth at The Big 5 Dubai.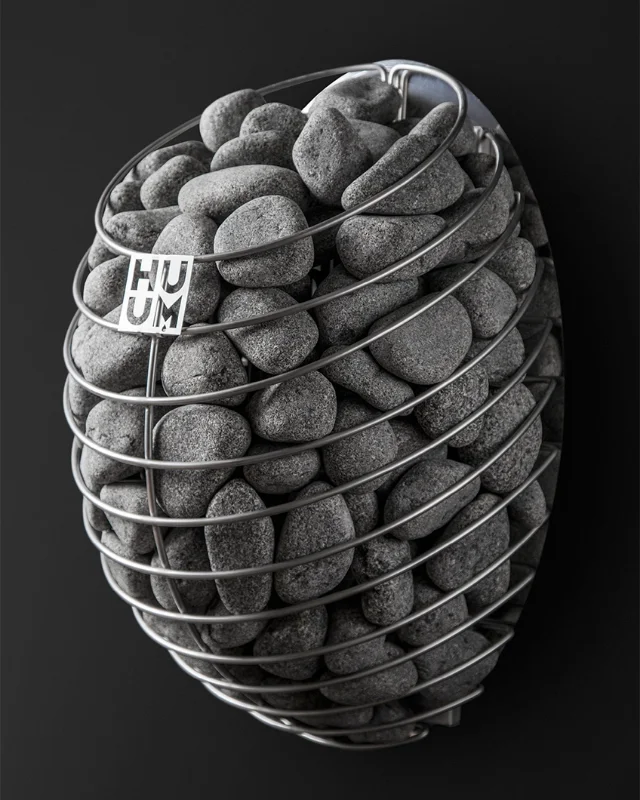 Sobokuya's Original Tea House started off as a relatively simple concept, a portable structure that can showcase our design and architecture, but has become so much more since its inception. The Tea House is our primary showcase, it is our pride, and it is what has allowed us to continue pushing towards an international presence. It is as much a part of Sobokuya's history and pride as the projects we have built for the local people of Yatsugatake, from where we had our humble beginnings.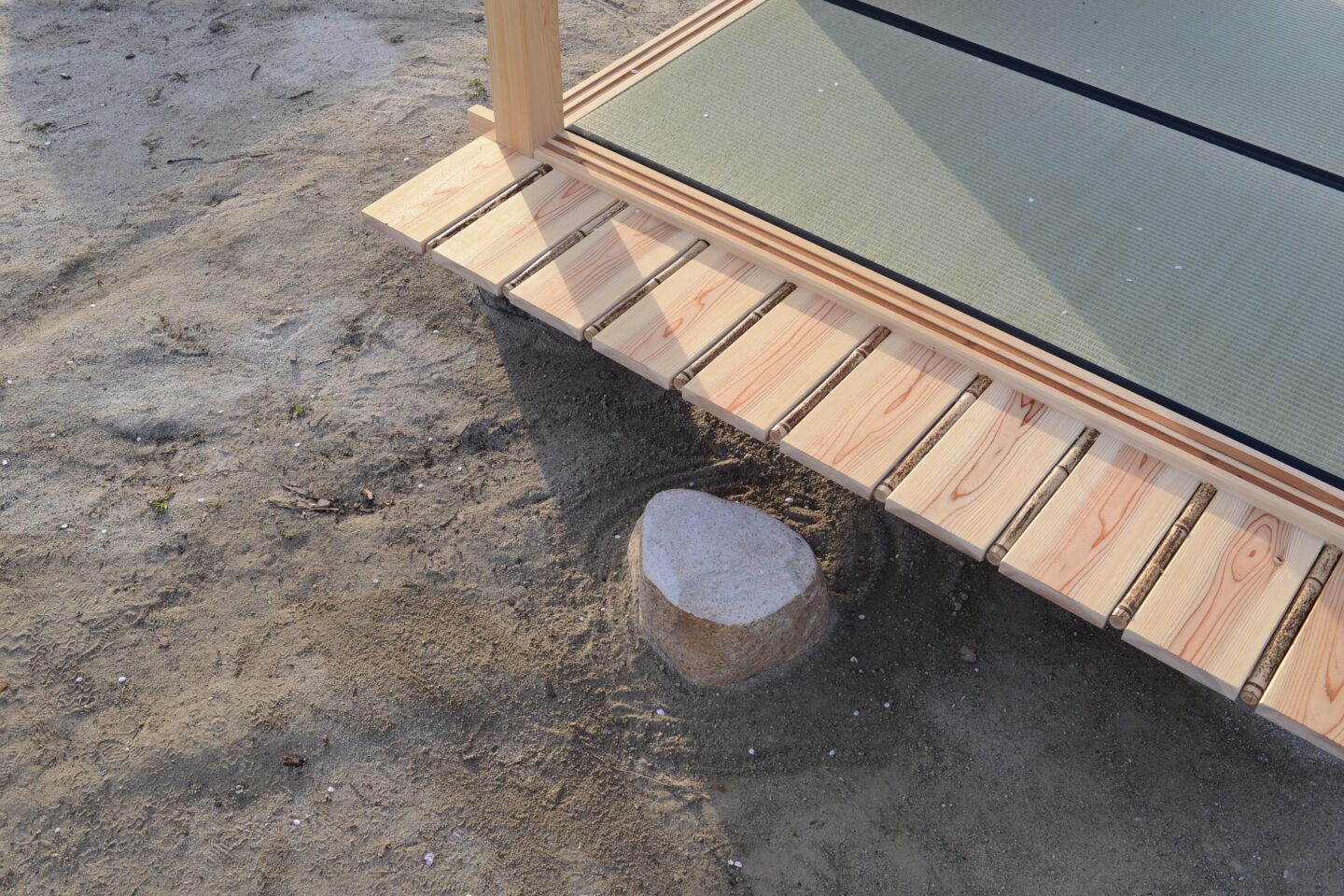 We will continue to develop this concept going forward, as well as continue to develop our other Tea House offerings. Stay tuned for future blog entries and news regarding our tea house and other projects.
Interested in a tea house of your very own?
Our Tea House design can be fully customized, as seen in the various variations we have showcased at different events. We will have further details regarding sizing, materials, and other concrete aspects in the near future. But, If you are interested in owning your very own version of our original tea house design, do not hesitate to contact us through our contact form or by contacting us directly for further details.
---