---
Staff from Sobokuya visited the Niigata University Ikarashi Campus on the 29th of June to host a lecture and workshop. Three staff members went to the university to host the class, while Sobokuya's representative director Hisashi Imai joined us remotely from Sobokuya Veitnam's office in Hanoi.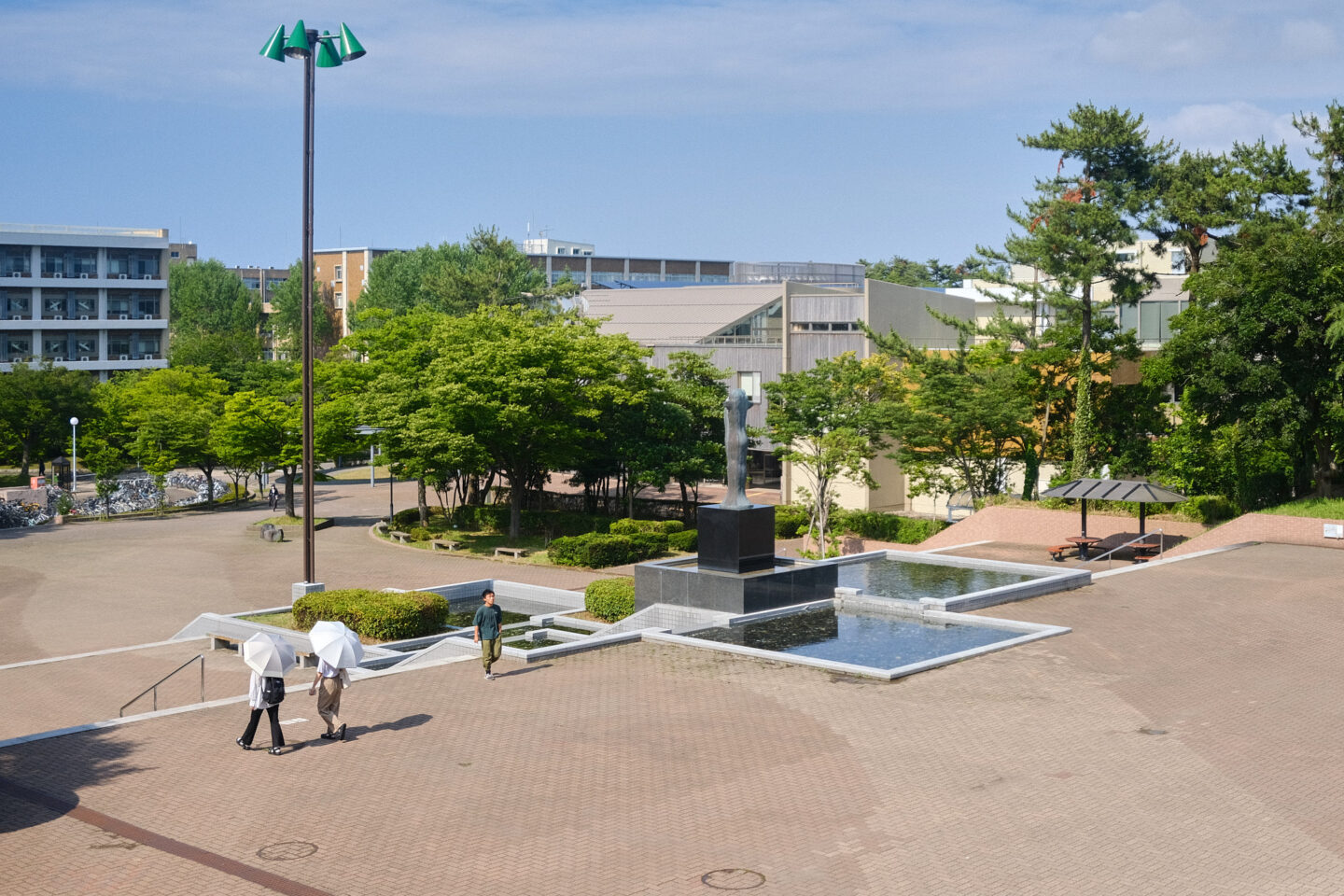 Two members from Sobokuya Japan and one member from Sobokuya Vietnam attended in person, while Sobokuya's representative director Hisashi Imai joined us online from Vietnam. Students from various facilities joined the lecture and workshop, as the students are from various national backgrounds the lecture was held primarily in English, with the occasional Japanese.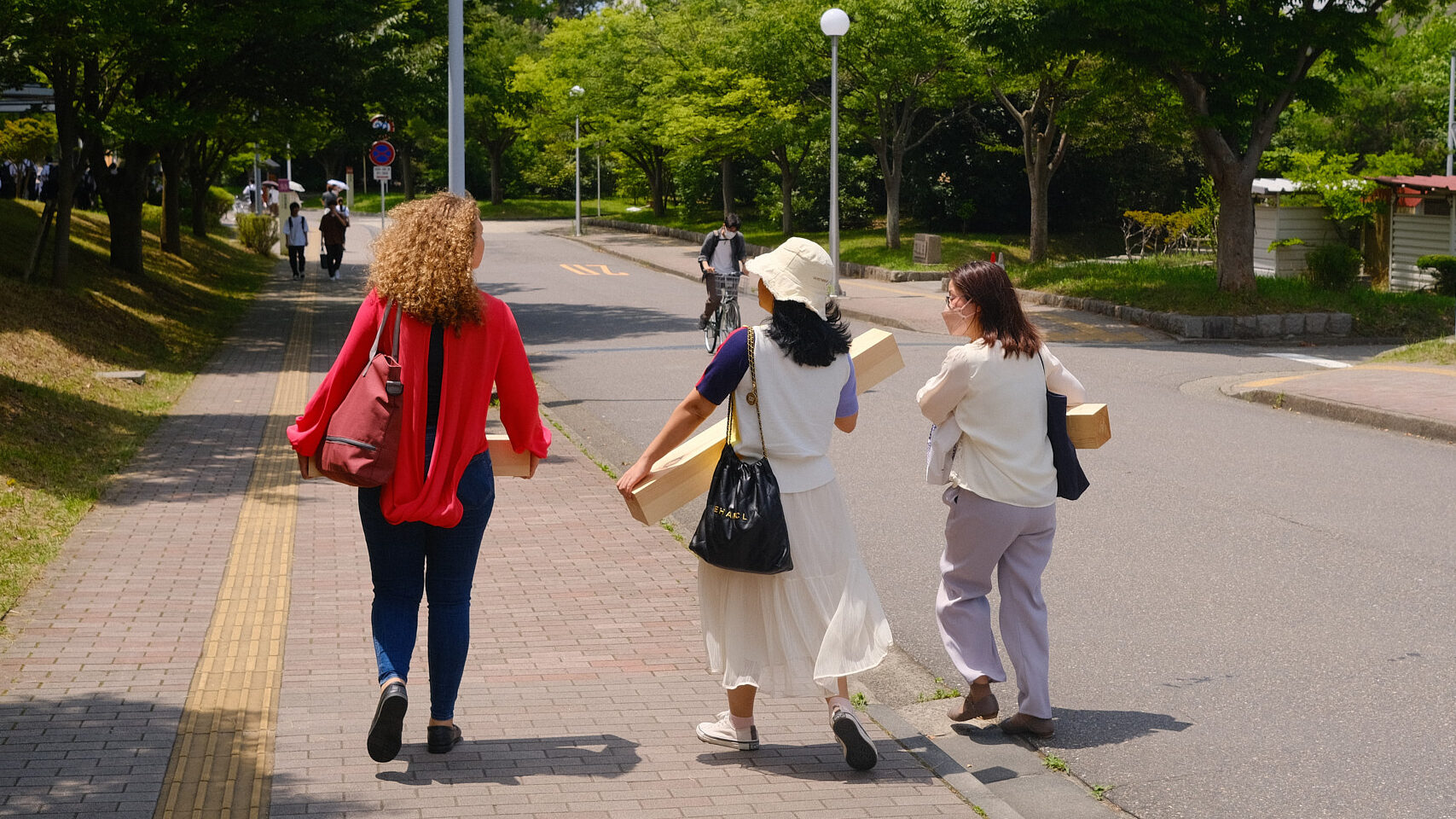 The staff attending on the day were Loïca and Alex from Sobokuya Japan and Bara from Sobokuya Vietnam. Alex arrived earlier in the morning at 11:00, meeting up with the university representative professor of the day, while Loïca and Bara joined at noon, bringing some wooden samples crafted by a carpenter intern at the Yatsugatake office in Yamanashi.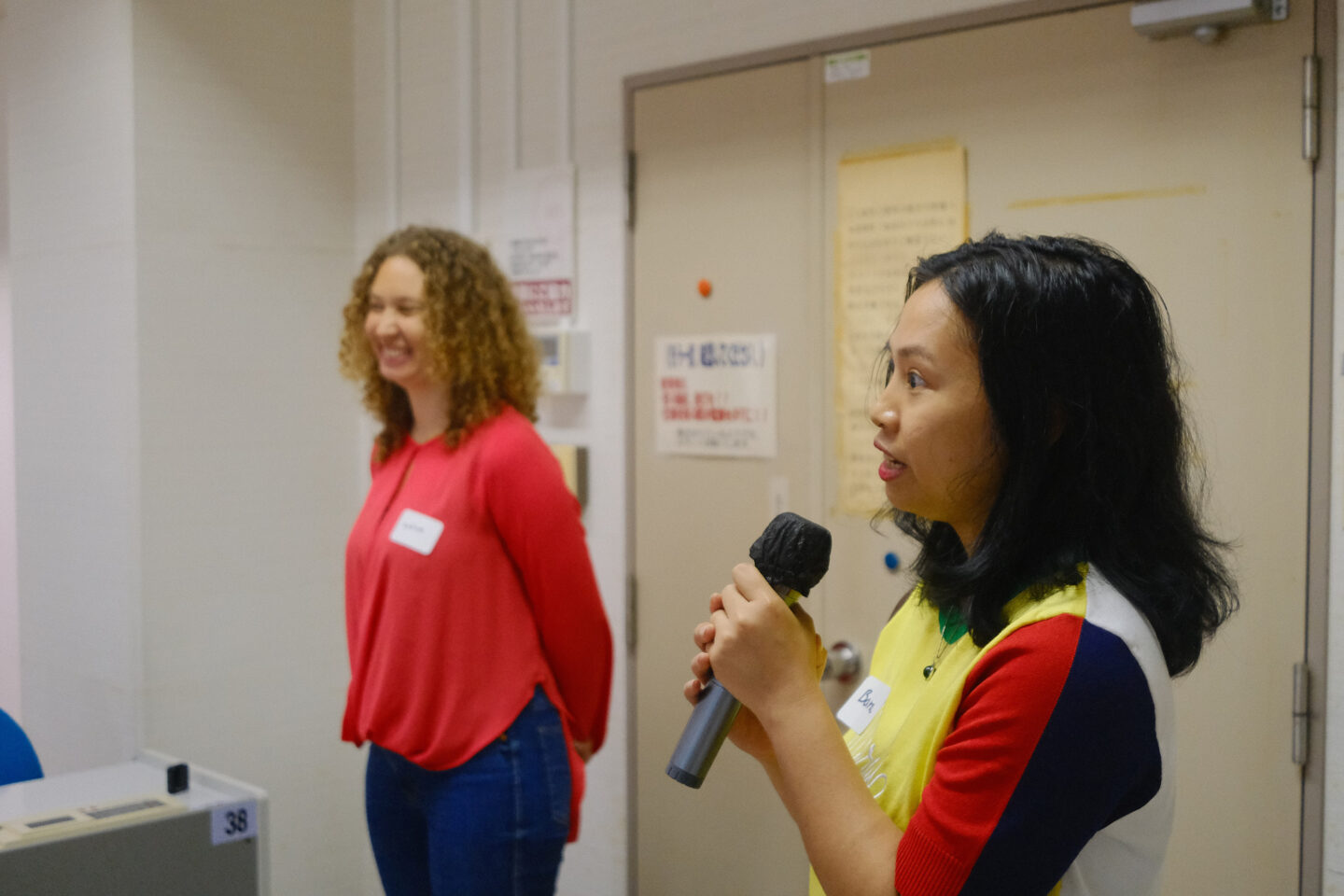 The lecture began at 12:55 and ran for 35 minutes. Following the lecture there was a brief Q&A before moving on to the workshop. The lecture consisted of a company introduction followed by covering the kind of projects we are currently working on overseas – primarily the Sobokuya Vietnam office, our project in France, and our expansion into the UAE. Alex acted as the primary speaker, with representative director Hisashi Imai introducing himself and the company while also answering student questions. Loïca covered the introduction of our project in France, and Bara covered projects in Vietnam, while Alex proceeded to cover our dealings in Dubai.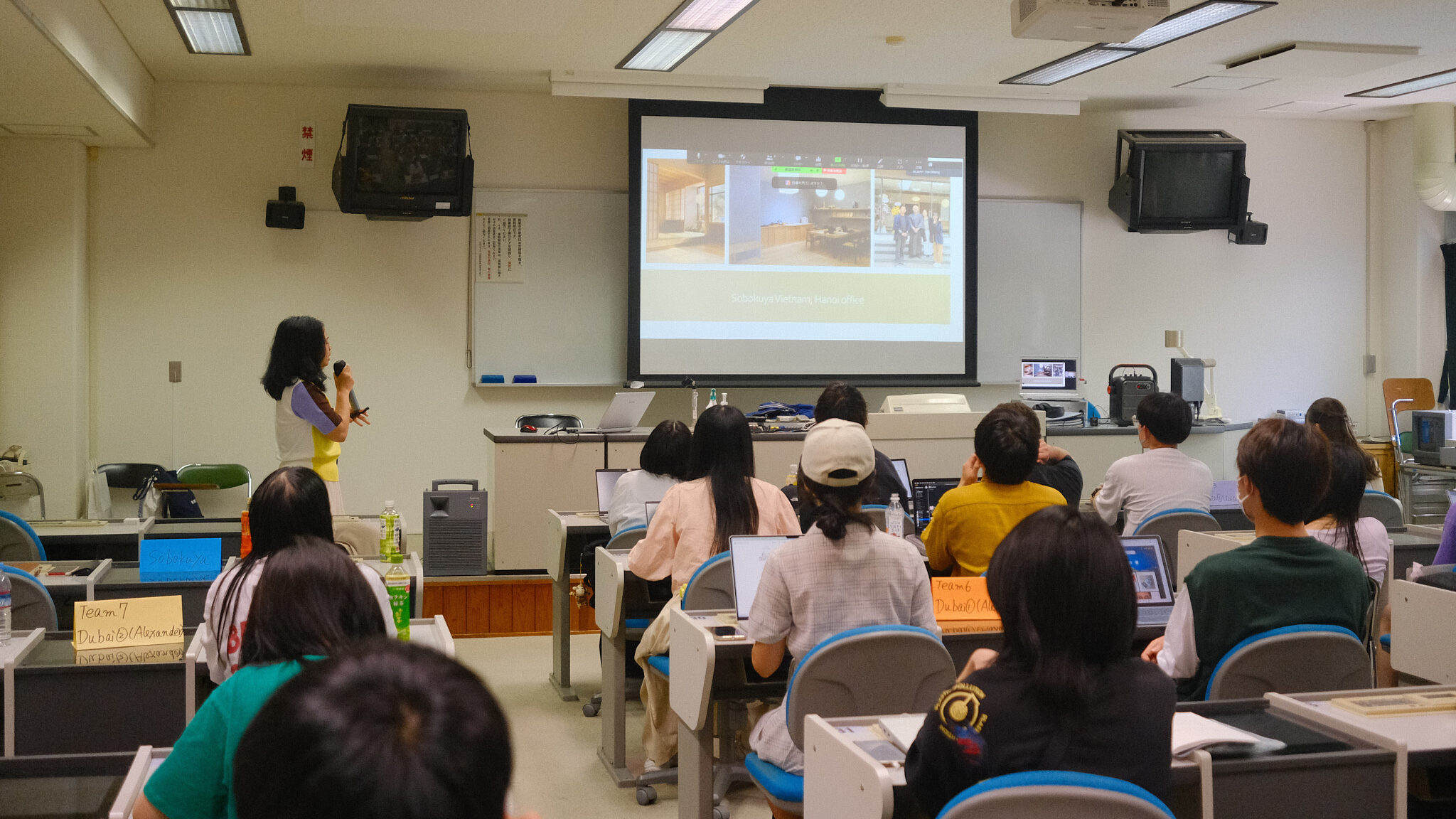 For the workshop, the students were tasked with launching their own projects within France, Dubai, or Vietnam. They had to come up with a project and a plan for how to proceed with it, requiring them to think about the first hurdles and steps necessary to make an idea into reality.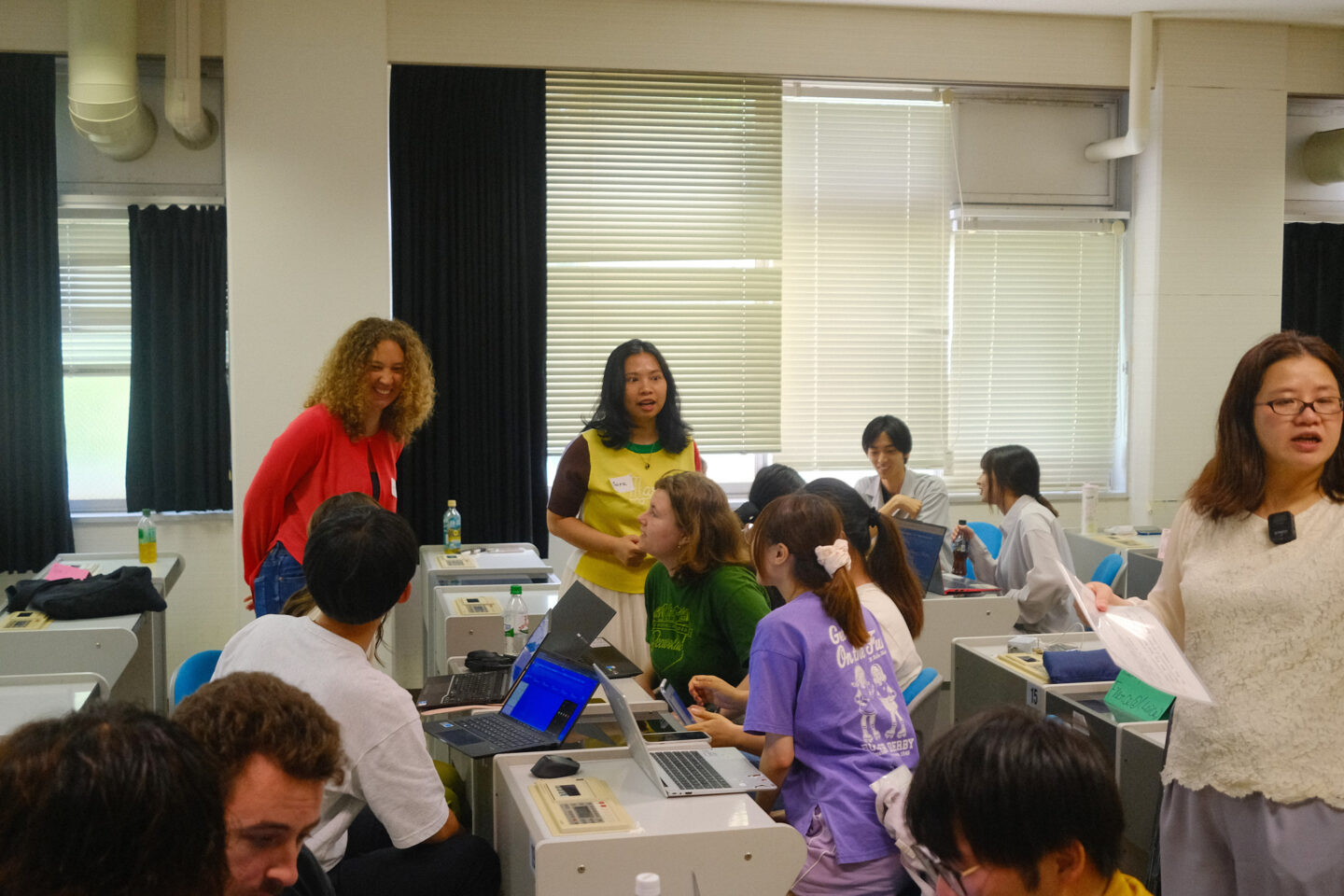 The students were given 20 minutes to work together in groups with an additional 25 minutes given to discuss their projects with the class. The students did a good job thinking of feasible ideas given the short time limit, and they had a good grasp at considering the important factors when launching an overseas project.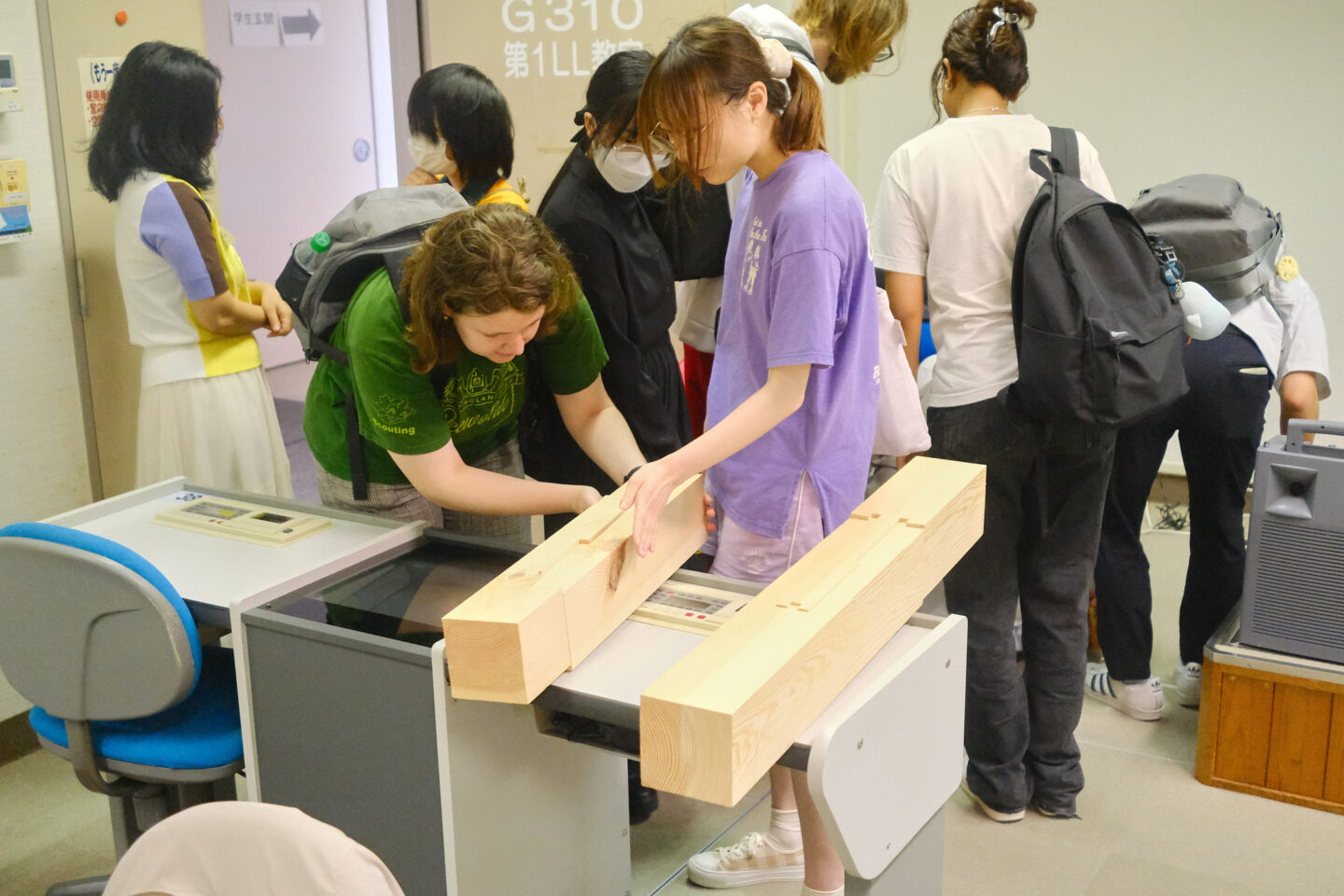 As the workshop concluded the students got a chance to inspect the wood joinery samples that we brought with us. There was quite an interest in how the wooden beams fit together like a well-tuned puzzle! And how difficult they are to separate once put together – an important aspect when rigidity and solid structure are a must!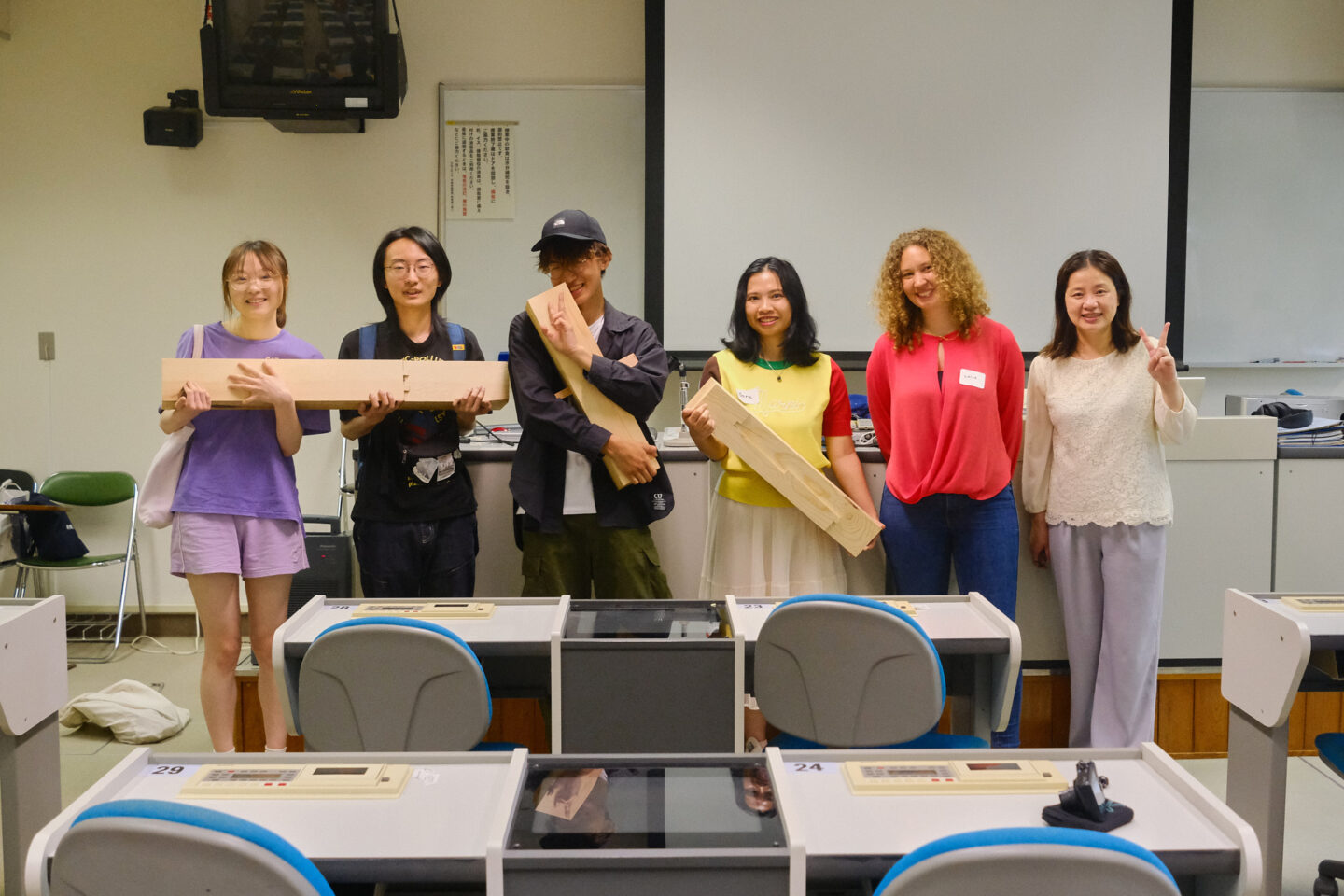 Interested students could stay after the workshop to ask questions and discuss points of interest.
There was quite some interest from several energetic students!
We hope to return to Niigata University to host a lecture again at another point, and we hope to have the opportunity to visit other universities as guest speakers as well.
---