---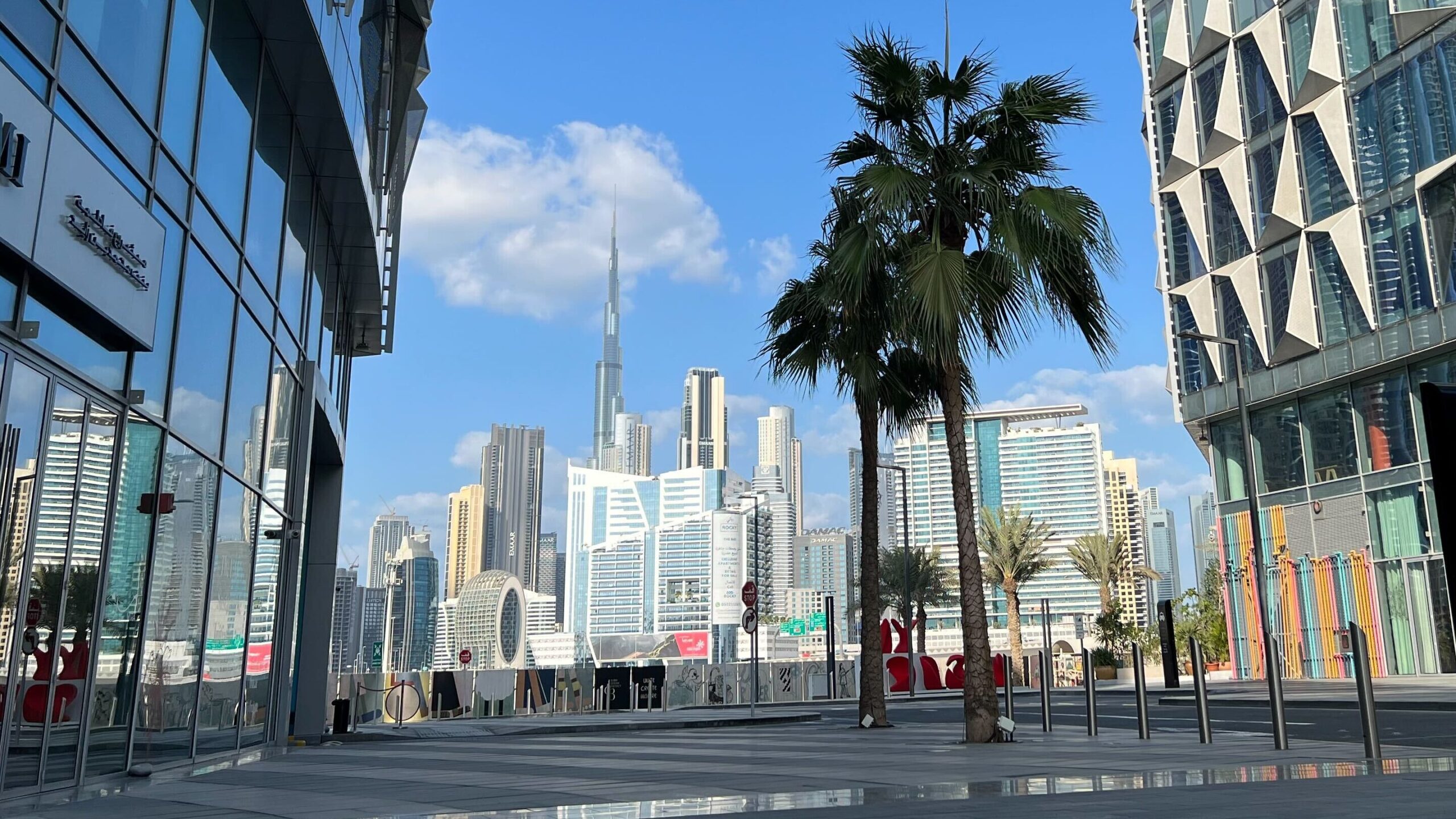 These past two years Sobokuya attended several events in Dubai, we attended Gifts & Lifestyle Middle East in 2021, we attended Dubai Wood Show in the spring of 2022, and we attended The Big 5 2022 this December. Having now attended three exhibitions, it is clear that Dubai holds great potential for us.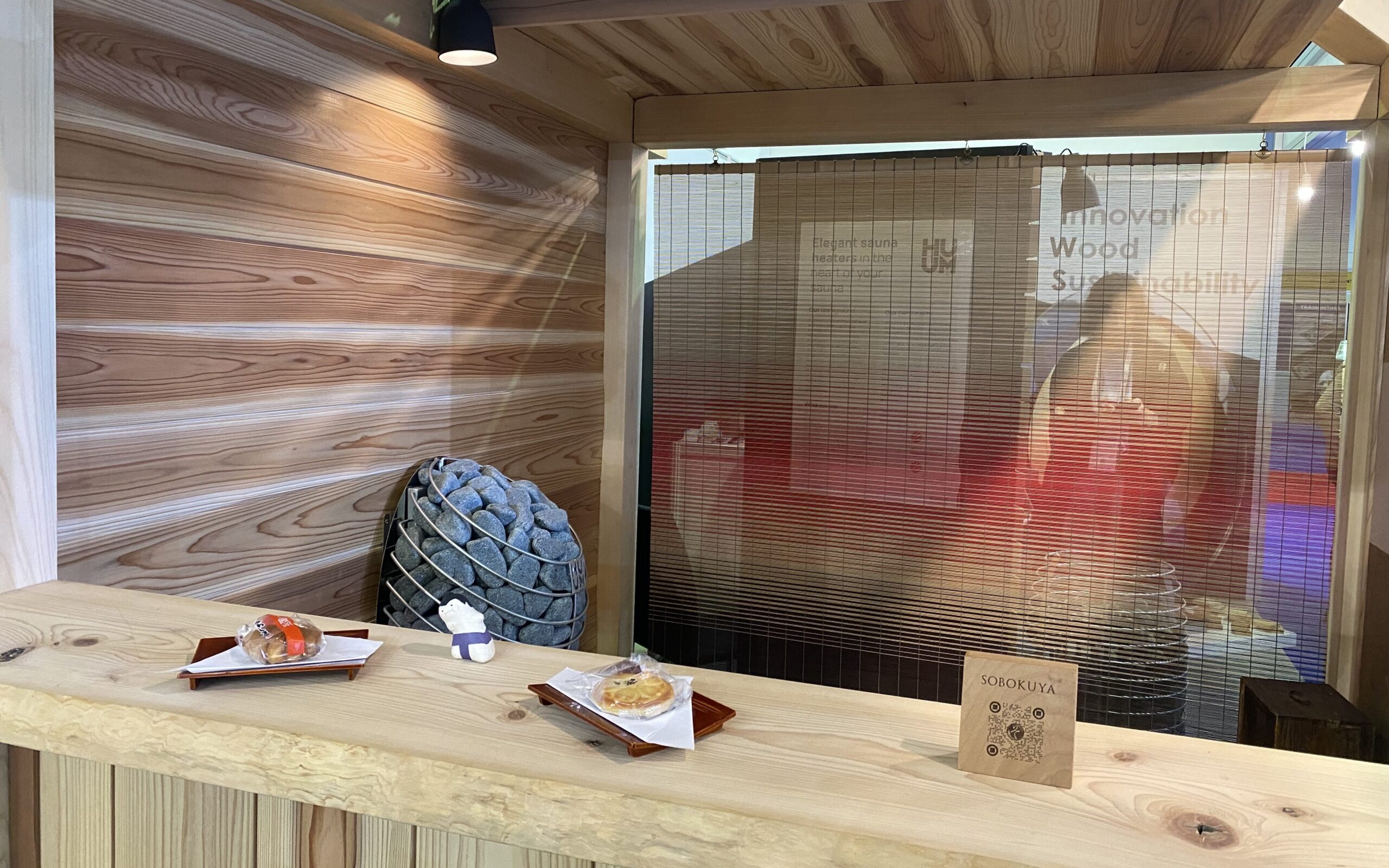 The exhibitions we have attended in Dubai have all been good opportunities to expand our network and build relationships with other local, and attending, business partners. The Big 5 was another strong opportunity for us, and unlike prior exhibitions n Dubai we did not attend The Big 5 with a solo exhibition, but with a joint exhibition together with other companies – making it a new and unique experience for us.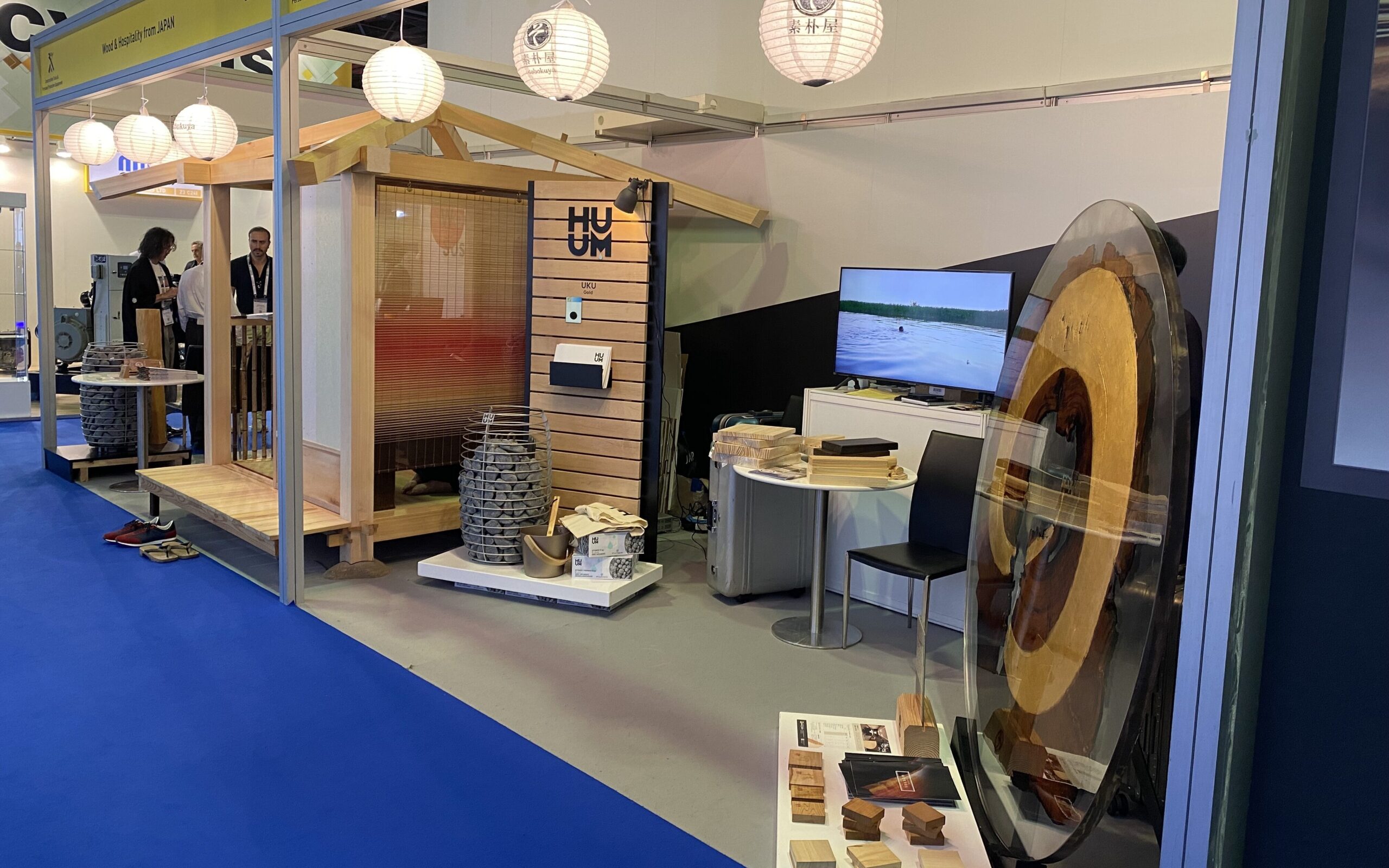 Looking towards the future
Participating in exhibitions and building partnerships is a worthwile endevour in an of itself, but we wish to move past merely making the occasional visit to Dubai and properly expand our business into Dubai. Over the past year we have been looking into ways of establishing an office within Dubai, and while efforts have been delayed due to the waning yen and our focuses efforts on expanding into Vietnam, our current goal is to establish a local presence in Dubai by the end of 2024. We are still contemplating our options for Dubai, whether we wish to aim for a mainland office from the get go or go through a freezone.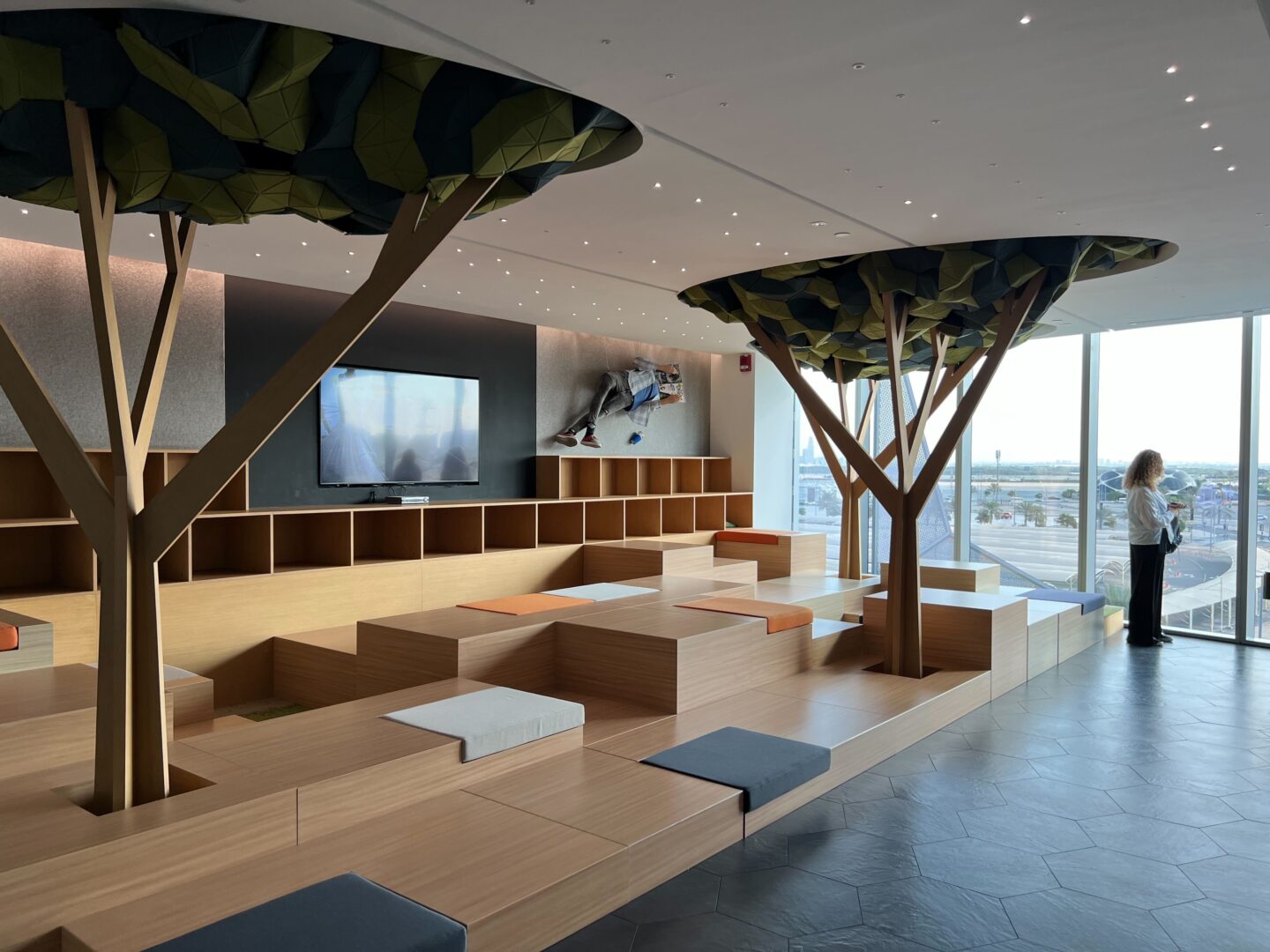 Establishing a local office in Dubai is sure to be along and ardeous journey, but surely a worthwhile one. As it will allow us to offer our services within the UAE and its surrounding regions. Once we have established a presence in the UAE we have our goals set to establishing a presence within Africa, with eventual goals of expanding into Europe and the Americas.
We will make intermediate update posts on our blog. So be sure to check back later for more info.
---