---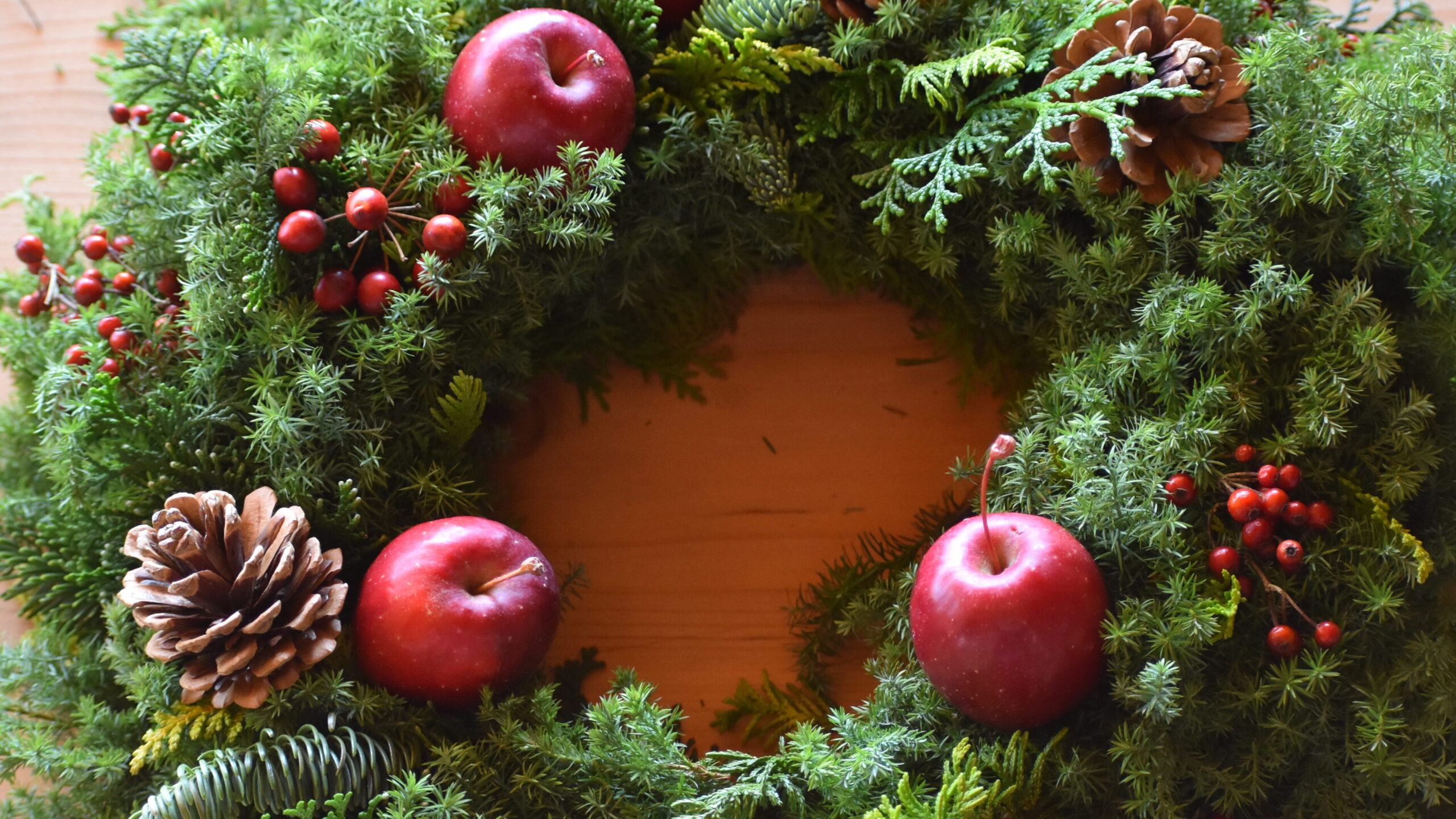 The winter seasons are upon us, and with that comes the holiday season. Whether you celebrate over the holidays or not, we at Sobokuya hope you are having a cheerful holiday season. The year has had its ongoing hardships, but we hope you all have had a cheerful year and that next year brings newfound joy and excitement to us all.
Sobokuya's office will be closing for the new year season in Japan, from the 29th of December to the 9th of January. We will continue monitoring our inboxes through the holiday season, so feel free to send any inquiries to us and we will get back to you as soon as possible.
From all of us at Sobokuya, we wish you happy holidays and a happy new year.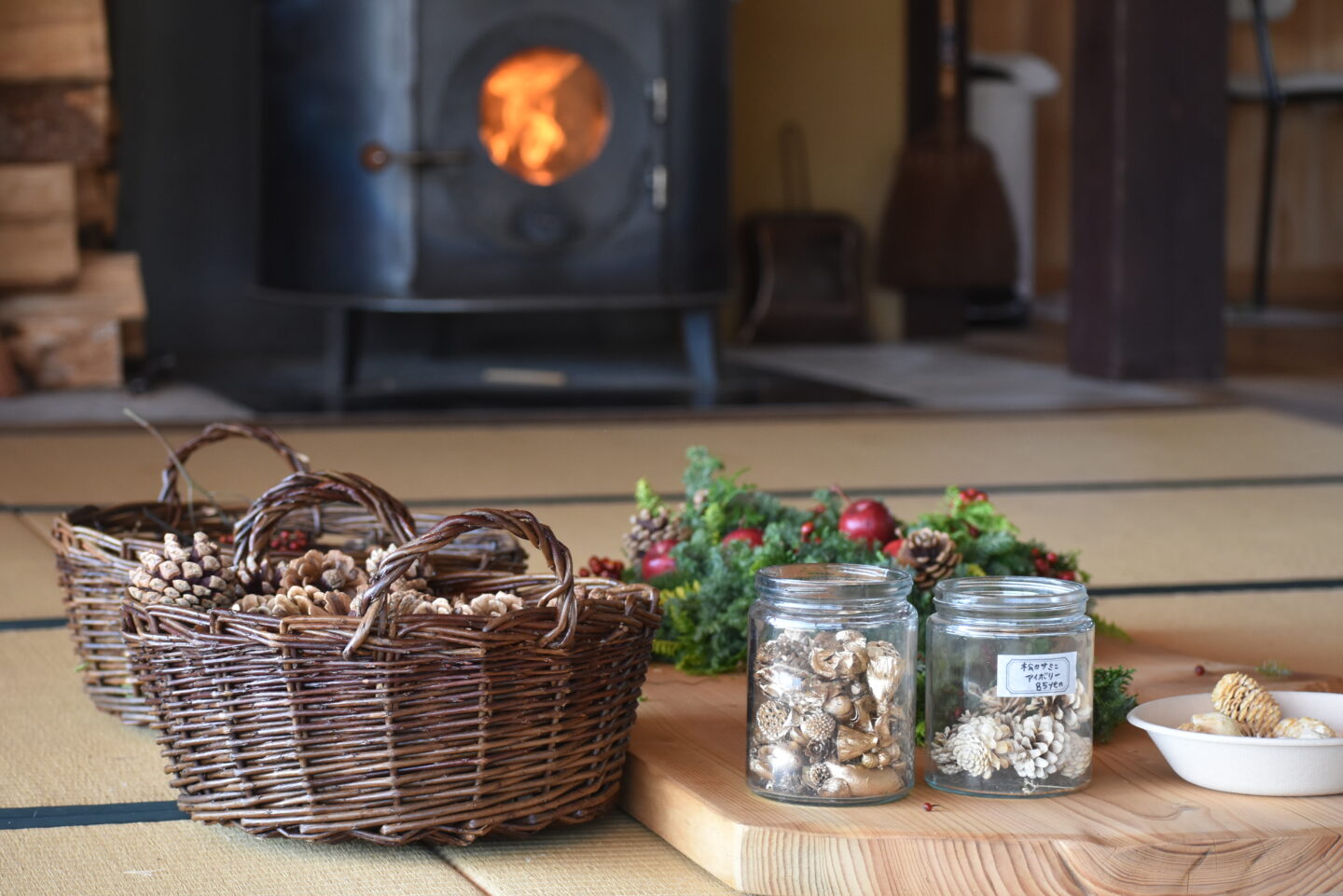 ---